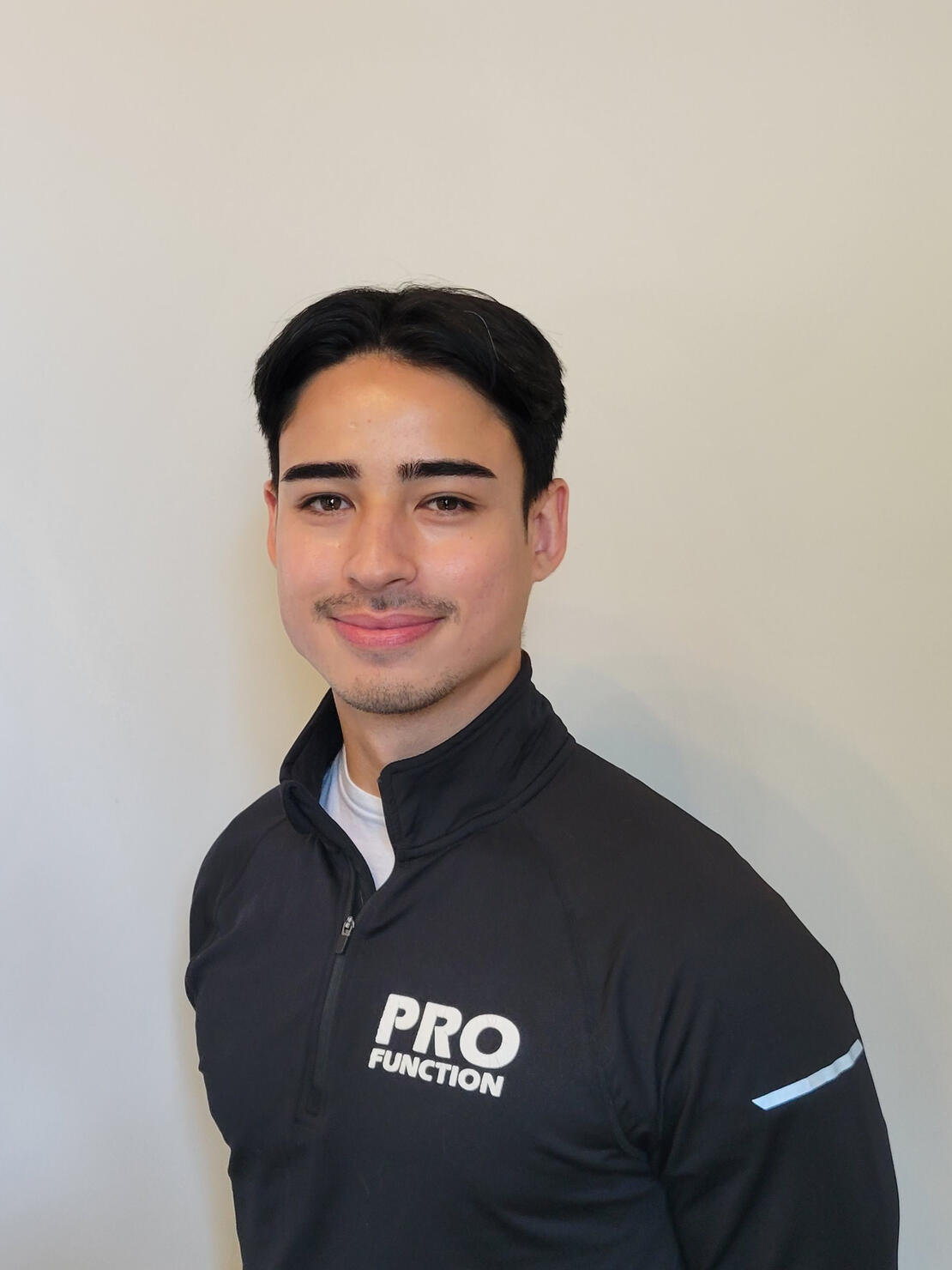 ---
Hello,
I'm Michael Ly!
I am an orthopaedic, sport-based physiotherapist working in London, ON. Growing up right here in London, I have always been involved in the sporting community; I know what it's like to be an athlete sitting on the sidelines due to injury. My passion is to get you back as fast, but as safely, as possible to your sport and the demands of every day life. After graduating from the Masters of Physical Therapy program at Western University, I have joined the fantastic team at ProFunction Sports Injury Clinic where I continue to improve and master my skillset.
---
My Approach to Rehabilitation
I believe that physiotherapists don't treat body parts, but people as a whole! Using an evidence-based approach, I incorporate the best treatment interventions that are tailored to your needs and preferences; each person is unique so your rehabilitation should be too. I try to make the rehab experience fun, engaging, and as understandable as possible while inspiring patients to be confident in their abilities. Lastly, I am a true believer in getting to know each patient as a person, in which good ol' fashioned listening goes a long way.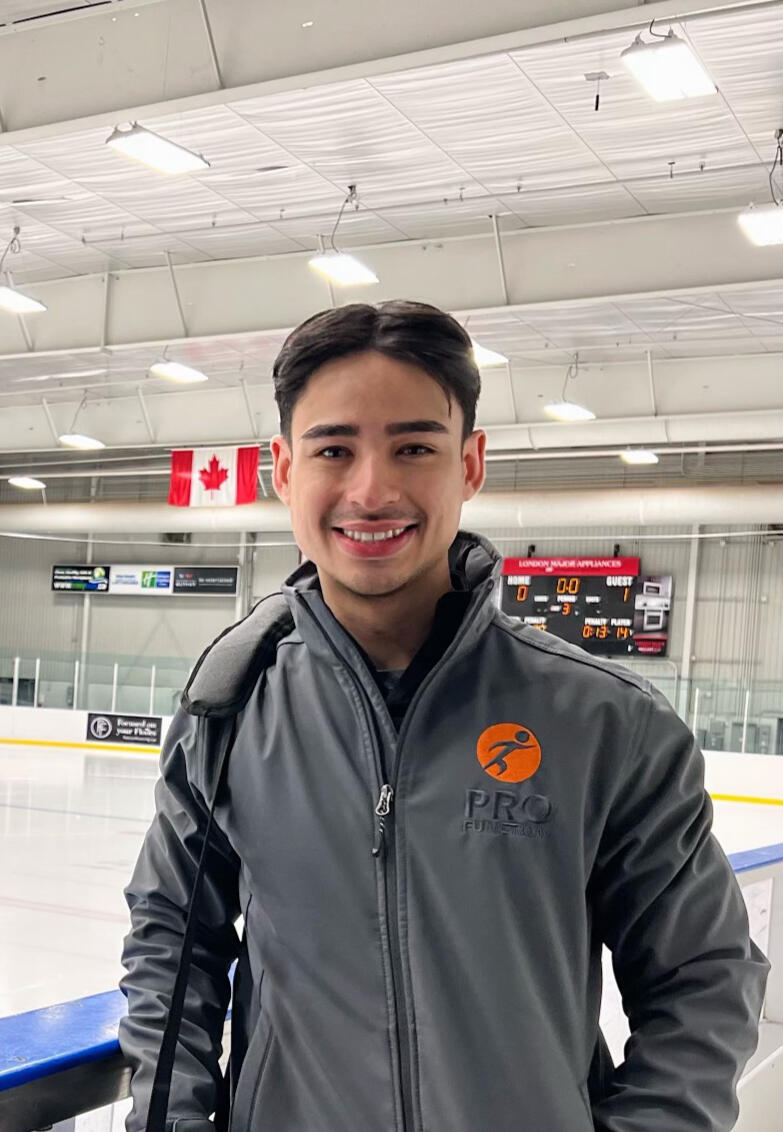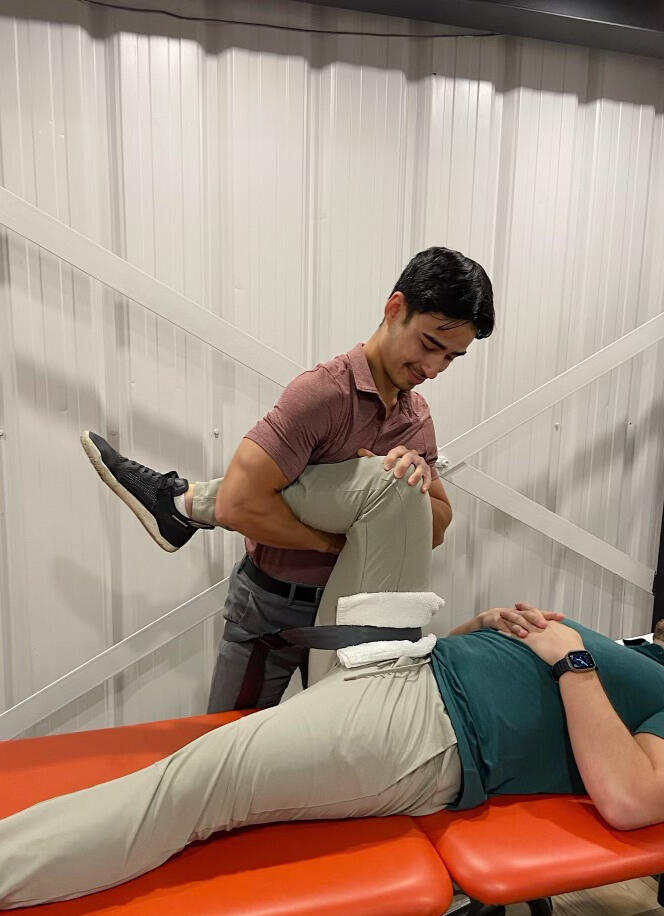 ---
What I Treat / Areas of Focus
I treat a wide range of conditions including, but not limited to:• Sports Injury
• Pre- and Post- Surgery Care
• Sciatica and Nerve Injury
• Spinal, Hip, and Knee Injury
• Running Injuries
• Strength and ConditioningSports event physiotherapy coverage is also available upon request.
---
Where I'm Located
25 Midpark Crescent
London, ON, N6N 1A9
Tel: (519) 860-5090
Fax: 1-866-799-4125ProFunction Sports Injury Clinic is easily accessed off of the 401 Highway at the Highbury Avenue exit in London, ON. We are located inside of Centrefield Sports Complex. There is plenty of parking on site and is accessible for all populations.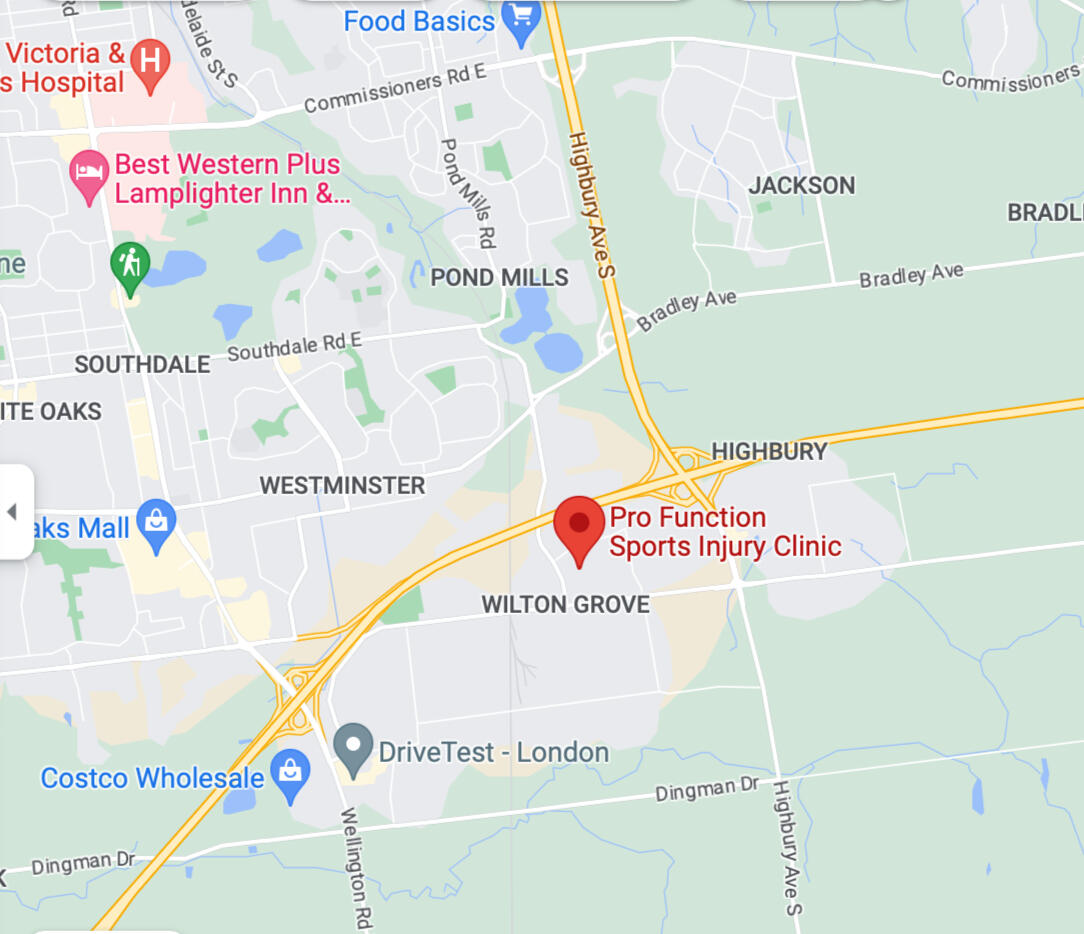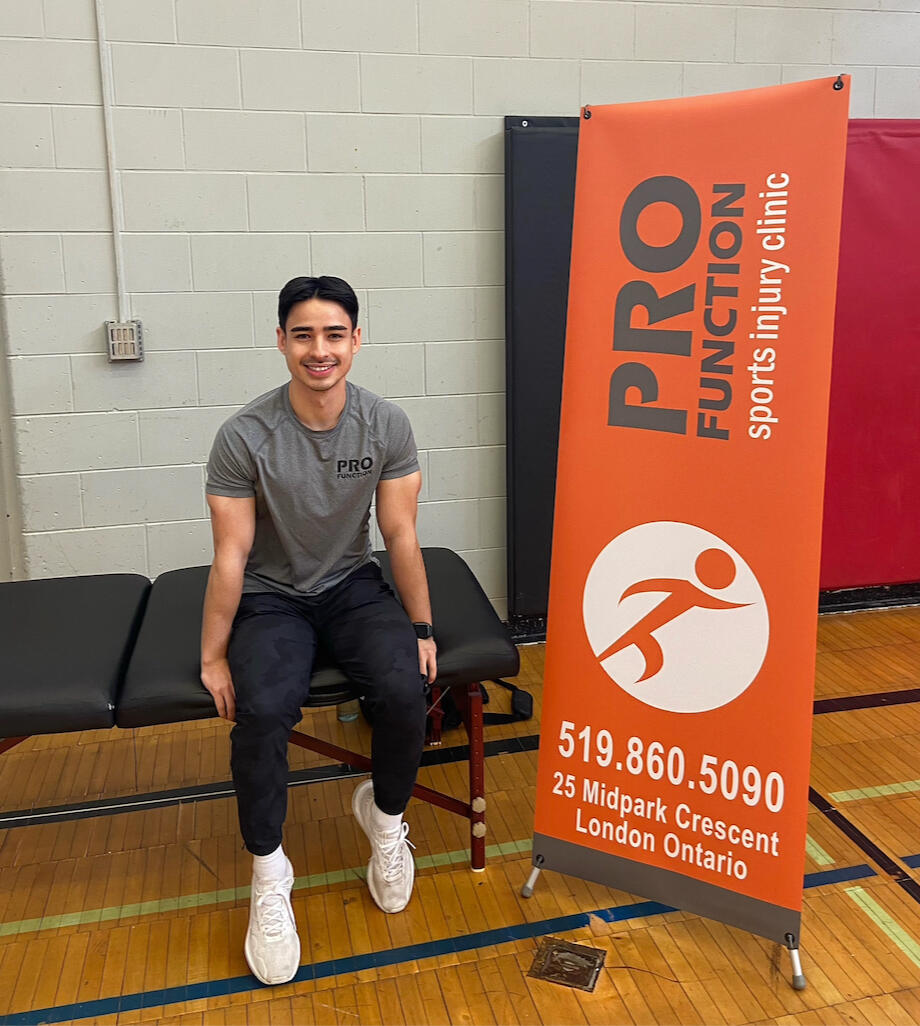 ---
What I've Done
I have gained physiotherapy experience in a variety of settings including:
• Private Clinical Care
• Acute Care Hospital
• Automotive/Industrial CareSome physiotherapy event coverage that I've done:
• Special Olympics Ontario sports coverage
• Multiple charity runs/sports games
• NHL Alumni hockey games
---
Ergonomic Assessments
I provide ergonomic assessments upon request. If you're experiencing postural-related aches and are unsure about the setup of your work station, contact me. I am able to perform virtual and/or in-person ergonomic assessments of your work environment to ensure optimal function and performance. Individual and group assessments are both available.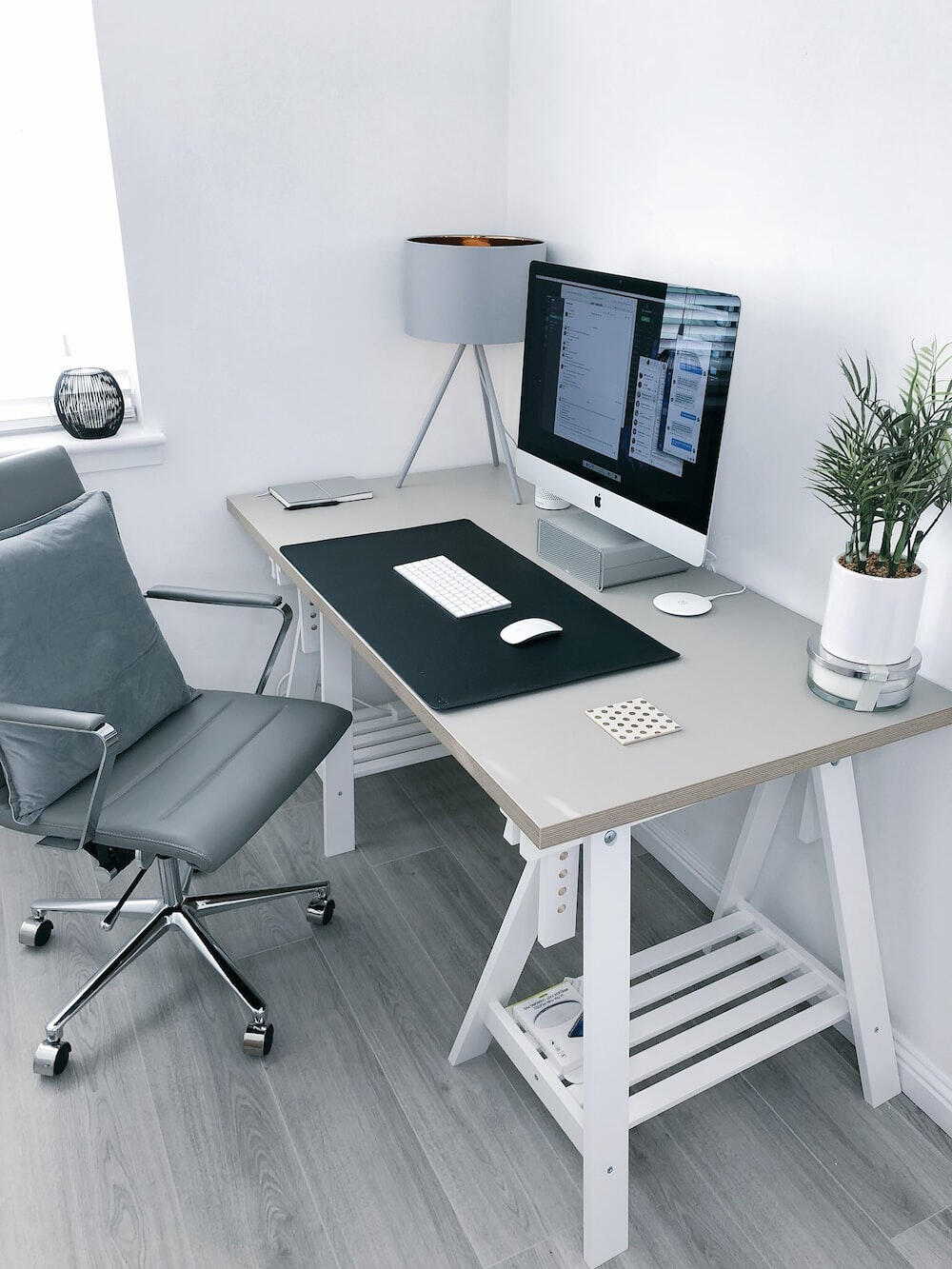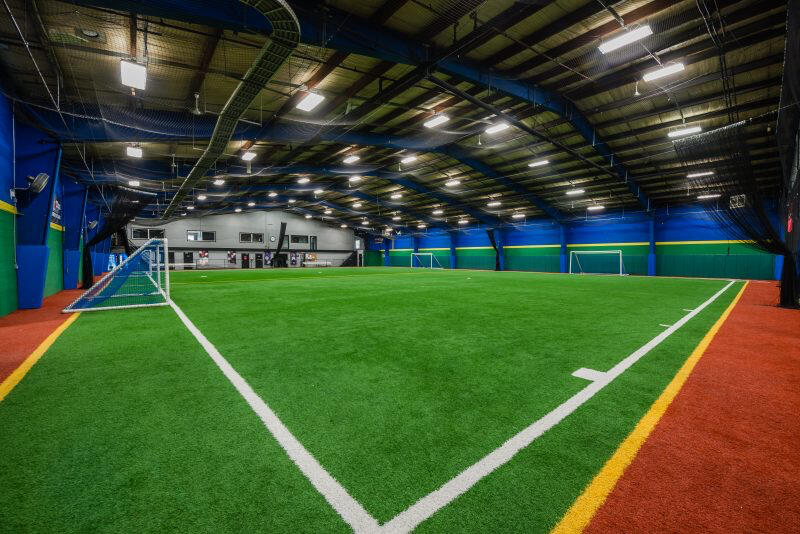 ---
Book Now!
Click the link below to book an appointment. I look forward to meeting you!
Check out ProFunction's website for more information.